Refrigerator Repair
Refrigerators are a big investment. When things go wrong, you want a certified professional to repair the right way.
Your refrigerator should maintain a temperature between 37 and 41 degrees Fahrenheit to ensure the reproduction rate of bacteria is slowed enough for the food to be usable. If your refrigerator isn't maintaining a cool temperature, your food can spoil, and/or grow bacteria that can make you sick.
For most homeowners, the fridge is viewed as a standout as one of the most vital kitchen appliances. It is for this reason, that you keep it fit as a fiddle. Since your cooler is utilized at least once a day to store meals, save fixings, and keep other items cool, ensure you deal with issues rapidly. If not, you could wind up losing cash on wasted food, and maybe bigger repair bills.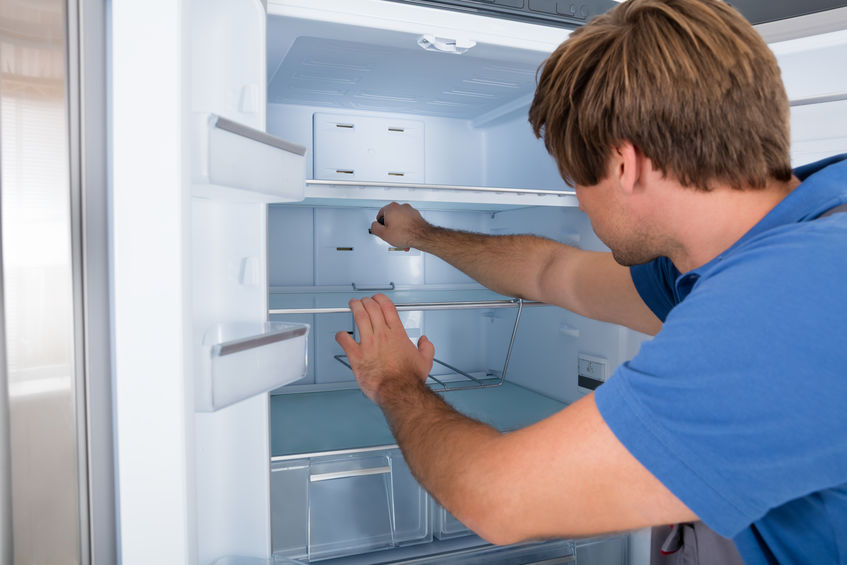 Common Refrigerator Issues We Fix
Ice maker repairs
Leaking
Frozen Drain Lines
Frozen Rails
Cooling Issues
Compressor replacement
Sealed System Repairs
Unresponsive Display Panels
Fried Electronics
Noises
Cosmetic